Eligibility Guidelines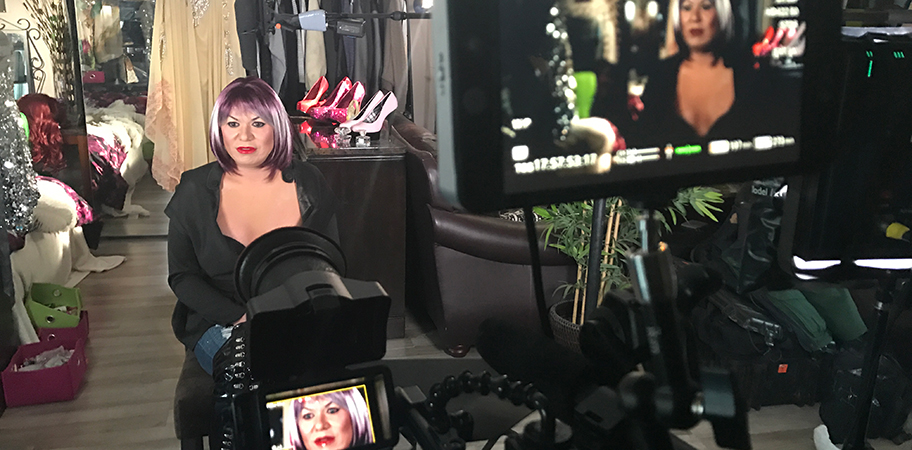 With so many inspiring Indigenous Peoples from across Turtle Island, there's no shortage of incredible stories to be told. We want to hear what you've got!
In order for proposals to be eligible for consideration the producer must:
a) Be a First Nations, Métis or an Inuit individual who resides in Canada.
b) Be part of an Indigenous production company, which is defined as: a sole proprietorship, a limited company, a co-operative, a partnership or a not-for-profit organization in which Indigenous Peoples have at least fifty-one (51%) percent ownership and control.