APTN develops, commissions and acquires distinctive and compelling television series and digital components that appeal to all Canadians.
We support online content and linear television in a variety of formats, including documentaries, news and current affairs, entertainment specials, children's series and cooking shows.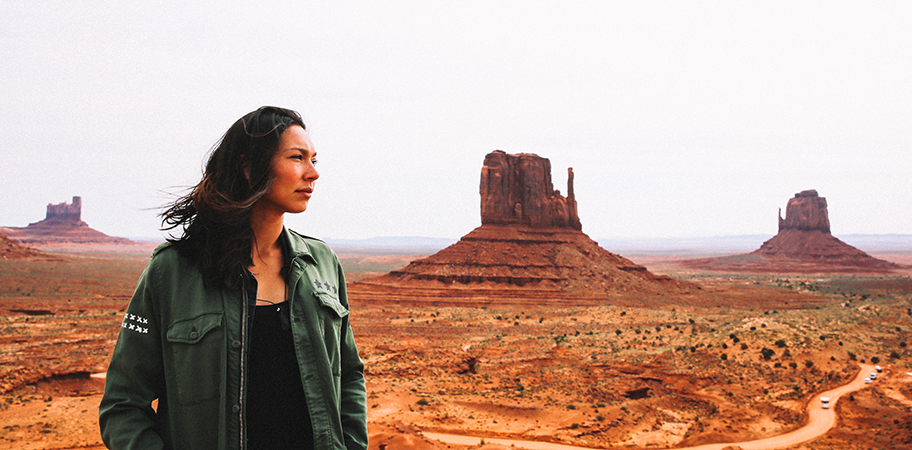 APTN accepts Second Window proposals throughout the year until funds are exhausted.
All submissions must be accompanied by the following:
Producer must provide confirmation of financing by First Window Broadcaster, detailing their exclusivity period and media rights.
Producers can expect a response within ten weeks. If your submission is not selected during the ten week review period, it is deemed withdrawn and we will not have any rights or claims to your submission.