ADVERTISE ON APTN
APTN is a Canadian national television network that is sharing our Peoples' stories for all Canadians. Our roots run deep, reaching nearly 10 million households in communities across the country. When you advertise with APTN, you create meaningful connections with our diverse audiences.
aptn+*
(aptn e, aptn w, aptn hd)
PRIMETIME TV
APTN's primetime lineup draws a loyal audience with addictive series and top-quality Canadian productions. Watch highlights from some of our first-rate shows.
PROGRAMMING IN MULTIPLE LANGUAGES*
78%

English

11%

French

11%

Indigenous
69%

English

31%

Indigenous
78%

English

14%

French

8%

Indigenous
92%

English

8%

Indigenous
BROADCASTING
ACROSS THE COUNTRY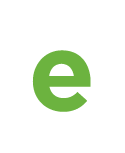 aptn e
Ontario to Newfoundland (ET)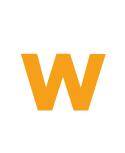 aptn w
British Columbia to Manitoba (MT)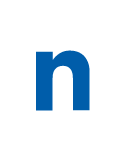 aptn n
All provinces north of 60 (Yukon to Labrador) (CT)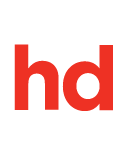 aptn hd
to subscribers across Canada (ET)
*Statistics based on Numeris: Ind 2+, Total Canada, Fall 2019, AvWkRch, AvMRch
**Statistics based on Numeris: Ind 2+, Total Canada, Fall 2018, AvWkRch, AvMRch
1 "Aboriginal peoples in Canada: Key results from the 2016 Census," The Daily: Statistics Canada. Published Oct. 25, 2017. https://www150.statcan.gc.ca/n1/daily-quotidien/171025/dq171025a-eng.htm
2 APTN 2018-2019 Tracking Survey Wave 2: Detailed Report. April 2019. Environics Research.